Nordic 2.4 GHz Radio module and control package
Nordic NRF2401
NRF2401 certified radio frequency (RF) transceiver modules for 2.4 GHz, license-free works in the usable, short-range ISM band of the IEEE 802.15.4TM specification The NRF2401 transceiver modules can be surface-mounted, and the 8, 16 or 32-bit PIC can work with hundreds of microcontrollers. For many applications requiring wireless networks ideal choice.

Properties:


- Output channel selection and protocol settings can be performed with extremely low consumption on the SPI interface
- Low operating voltage: 1.9-3.6V
- 125 channels, multipoint communication and frequency hopping
- Low consumption
- Internal FIFO compatible with different microprocessors

Alkalmazások
• Wireless PC peripherals
• Mouse, keyboard
• VoIP headset
• RF remote control
• Home and commercial automation
• Active RFID
• Games


NRF2401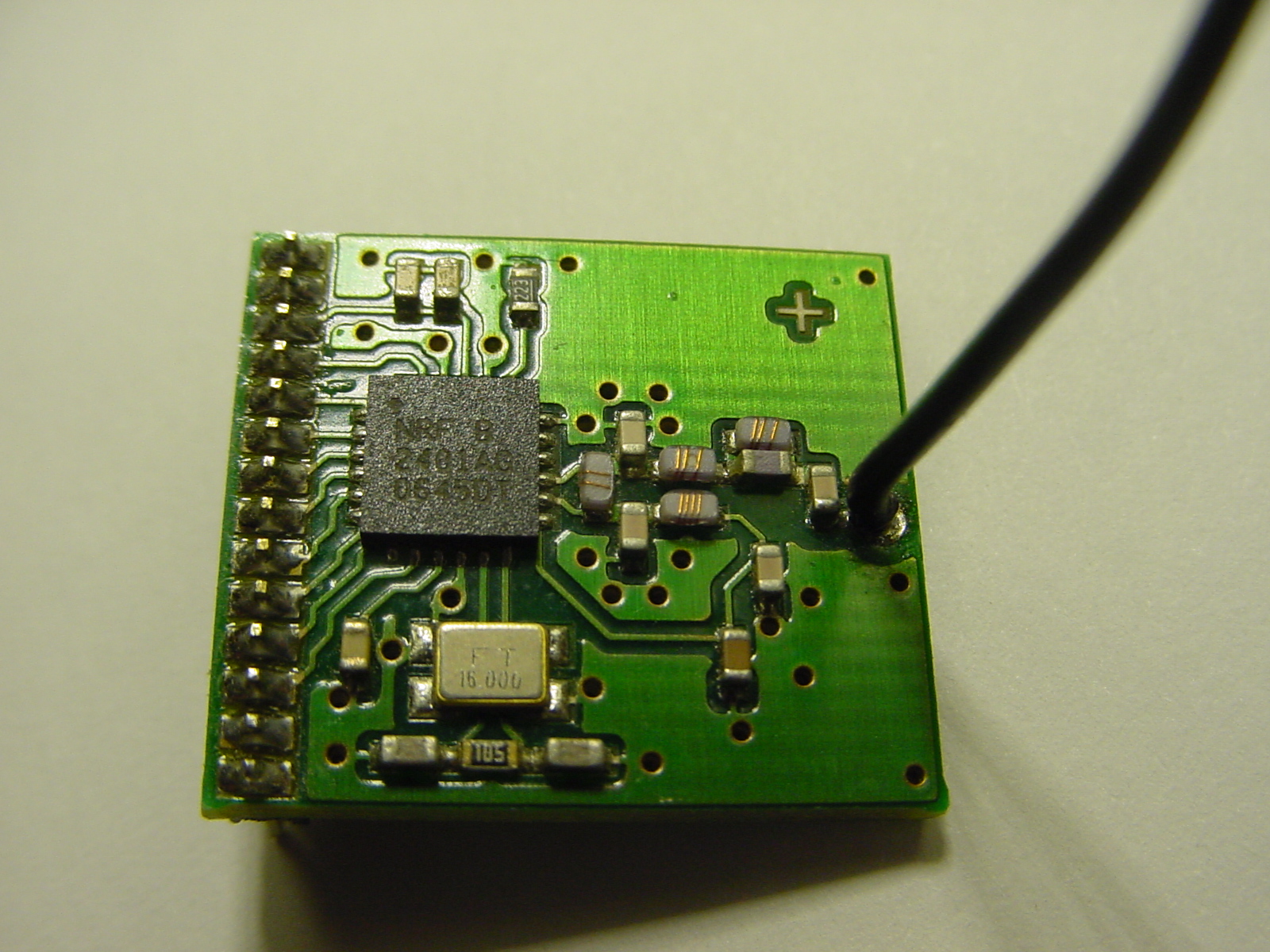 The microcontroller that controls the Nordic radio
The microcontroller controlling the radio is a PIC16F628A type IC. Between the radio module and the PC program handles data traffic. The values ​​set in the program (RX, TX, Number of channels, speed etc.) the radio cannot remember, so it is advisable to use the microcontroller controller.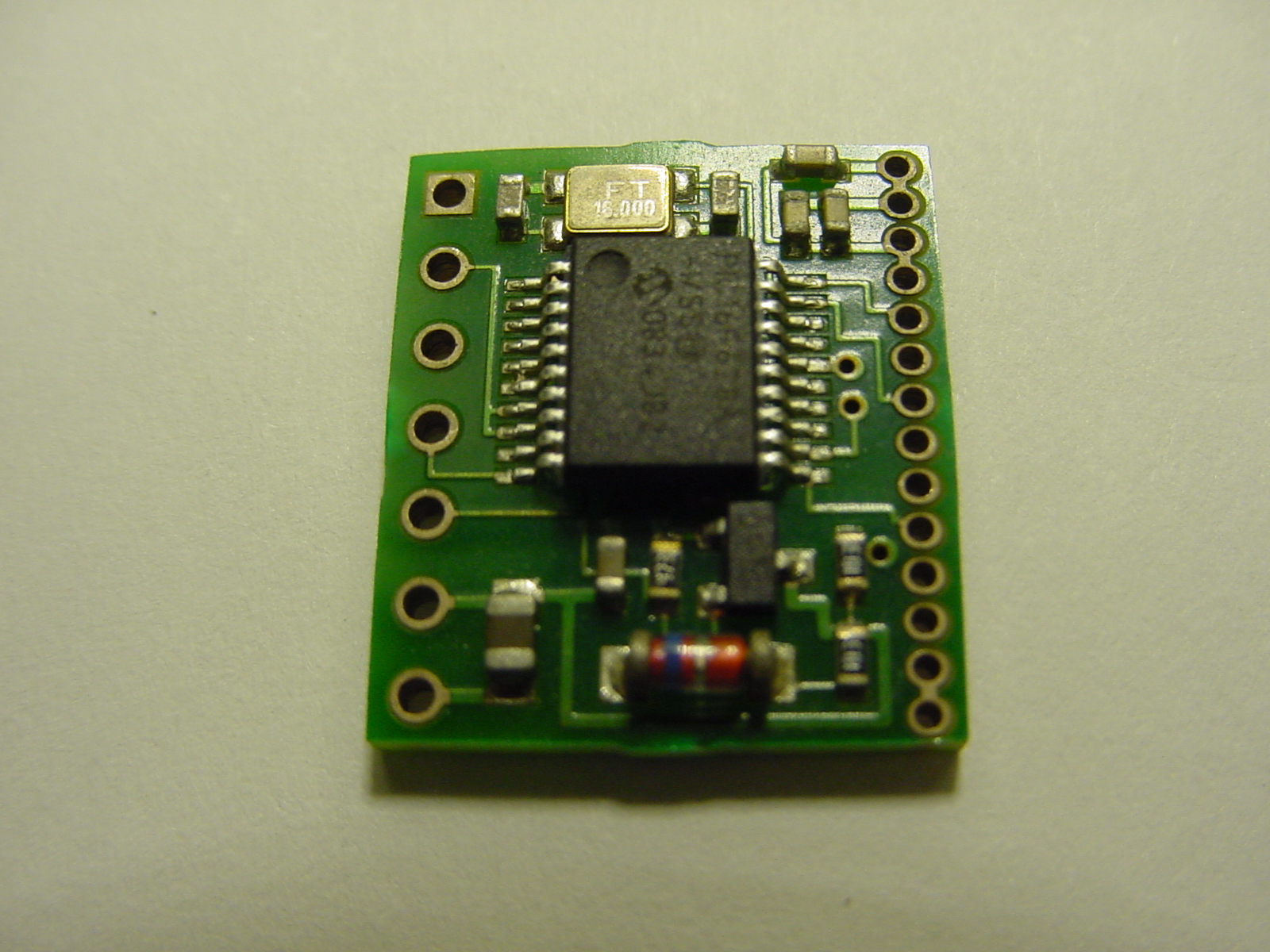 The communication module
Communication between the PC and the processor takes place via this module using USB. THE LEDs indicate data traffic to the user. The module is not only capable of Nordic radio to communicate but with almost anything, since communication takes place on a serial line, therefore all we made the data line available for this.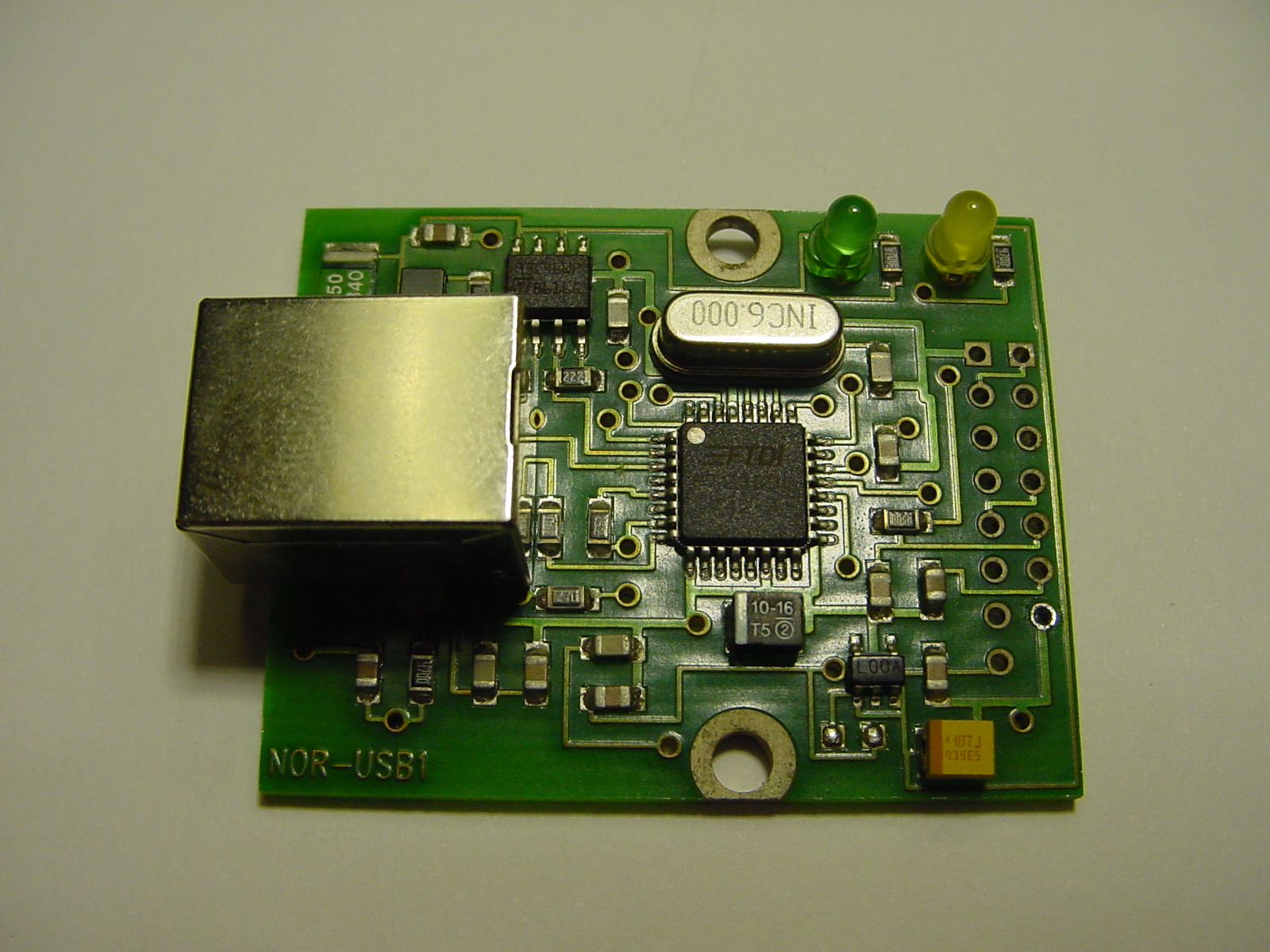 The modules are assembled

We look forward to your product-related questions on these contacts!